Clinic Management App
Creating Clinic Management App,
an automatic testing complex
Technologies, Frameworks, Tools: Codeceptjs, Webdriver, Browserstack, Javascript, Gitlab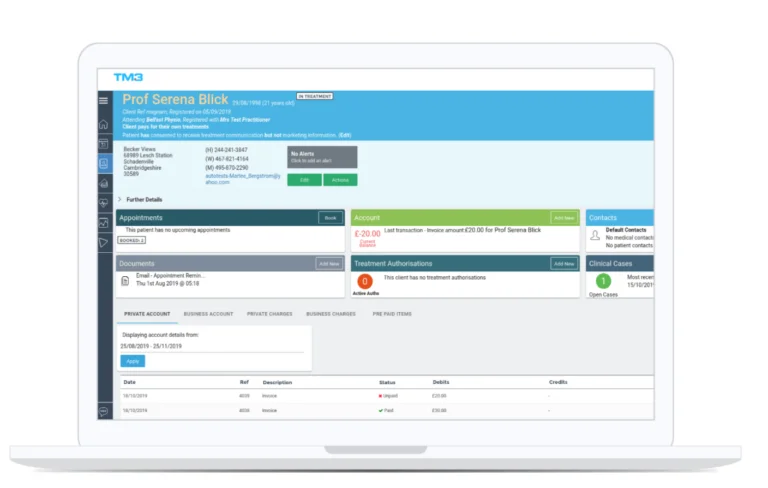 Clinic Management App is a comprehensive solution
for clinics, hospitals, and physiotherapy centers to automate interaction and full-cycle data exchange.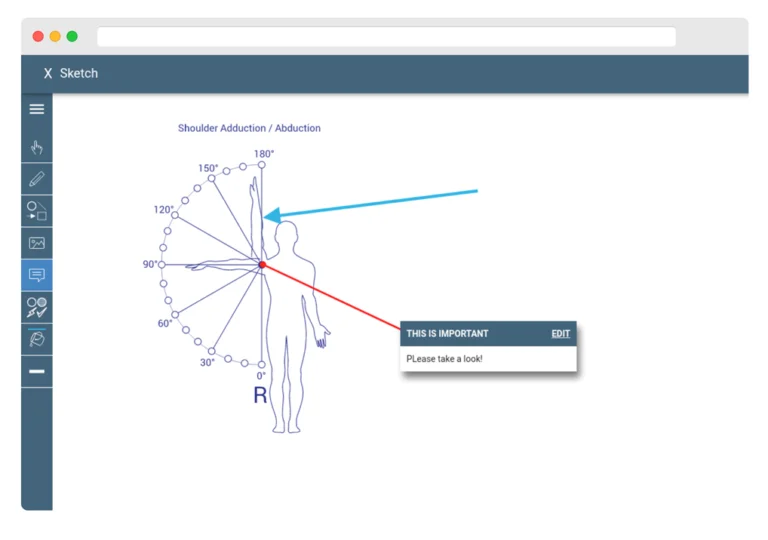 Project Background
Clinic Management App is one of 5 solutions from a leading developer of online systems for medical institutions, successfully operating on the market since 2003. During this time, the system has increased its modules and functionality and released several versions.
The web application was successful in demand, so the founders did not think about conceptually changing the approach to development. But in 2019, a new CTO comes to the company and accepts the Agile mindset approach. He decided to conduct comprehensive testing of the service, followed by the automation of the tests.
Optimization
of time spent on testing all versions of the product
Automation
of testing of all new versions of the service.
Early identification
of defects and failures before the release of a new version of the product.
Reducing the cost
of supporting a finished product by eliminating production errors.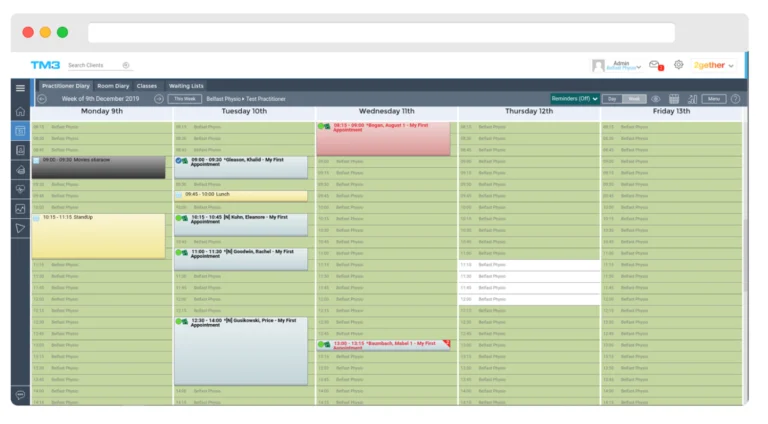 Values delivered
A set of 2000 cases of automatic end-to-end testing was developed to cover all manual tasks with tests, providing a request execution speed of up to 1 minute.
A chain of API tests for smoke scope was developed to identify potential failures and defects at a lower level.
Over 80% of all cases for different product versions were covered by creating about 700 specific tests.
Over 100 systemic problems were detected and eliminated before the product was released, which resulted in economic benefits for the company.
Team feedback
We were fortunate with the project. It is exactly the case when a testing system can be built correctly from scratch. Thanks to the BDD approach, the business can understand the profitability of an updated product version even before the release, so our technicians can receive objective feedback on the service status and quickly make changes. We have been working productively for a long time, always provided with maximum information by the technical department of the Clinic Management App, which is also vital for us. Yes, this system is really as perfect as possible. We tested it!
Dmitrym, Team Lead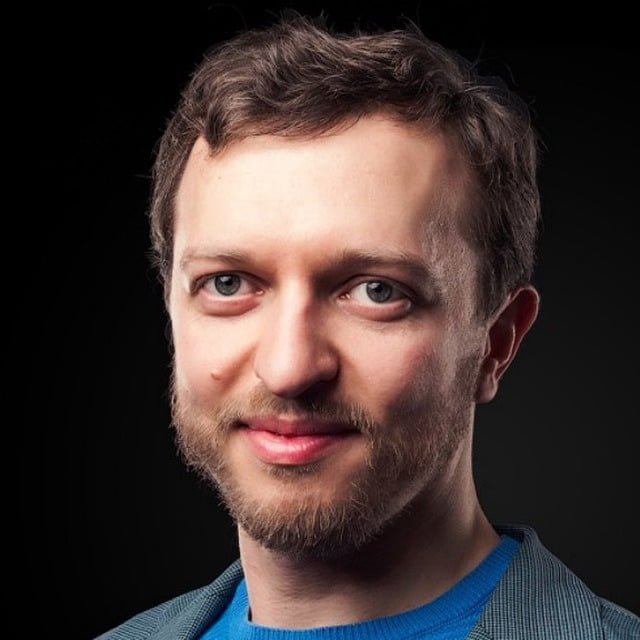 ZappleTech, a complex of functional, specific, and API testing, is built, developed, and integrated into Gitlab CI, allowing various development teams to work with the product considering the current changes in the code after bug fixes. So, the software product owner saves many hours of work of specialists, which reduces an impressive share of budget costs. In addition, all testing types have the cross-browser support for simultaneous running, which allows you to identify defects or limitations on all potential platforms of future users.