ZappleTech offers independent testing services to businesses in a variety of industries. We help your solutions achieve industry-specific standards by taking a fresh look at software quality.
All our services
Contact us
Our
solutions
include,

but are not limited to:
Ecommerce, Financial, Healthcare, Travel & Accommodation. We have extensive experience in industry solutions on different levels. Check our industry services below
Contact us
Healthcare
On a part-time or full-time basis, hire a ready-made QA team with experience testing healthcare products.
Financial
ZappleTech gives you experience and understanding of the finance apps industry as well as thorough knowledge of QA procedures.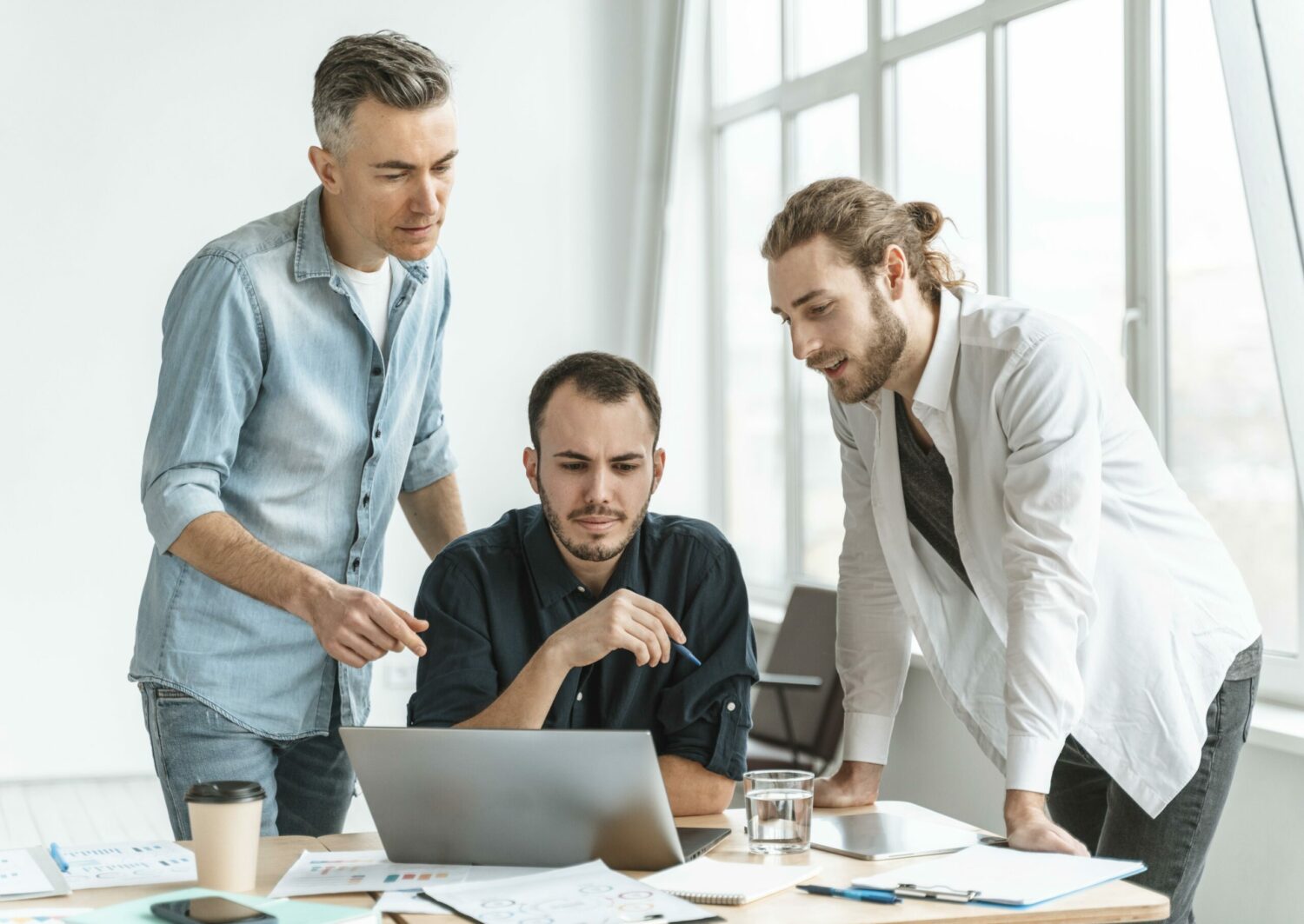 Join satisfied clients
Working with Zappletech, you will have quick engagement in 1-2 weeks, get an organized senior-level engineering team with a product development mindset, and save up to 30% of the budget, time, and efforts compared to hiring and managing your in-house development team.
Start a project