Automation Testing In Financial Industry
Fintech security is crucial. Particularly now, when the financial sector is seeing the full impact of digital revolution. To earn people's trust in financial and banking apps, they must provide a faultless user experience, enhanced UI and UX for online payments, and, most crucially, complete security and data protection.
All our services
Contact us
Quality assurance is ensured by our team of QA professionals for digital fintech and banking projects of various sizes and budgets. More specifically, we've tested cloud, blockchain, and AI technologies and can mitigate risks in the following areas:
Contact Us
Solutions for online banking
Trader and supplier portals
Systems for Customer Relationship Management
Financial applications and robo-advisers
How We Test
Our QA experts treat blockchain as a payment system because it refers to the methods used to conduct financial transactions in 90% of situations. We validate parameters, verify that transactions are completed successfully, and guarantee that all other requirements are met. Event sources (transactions), block sources (transaction committers), blocks recipients (readers), and committed transactions are the three critical checks we focus on. A proper combination of multiple testing types should be used to ensure quality in each of these areas:
User-interface evaluation:
We test UI elements such as color, logo, resolution, labels, and so on. Validation of factors of navigability;
Testing for security:
We propose that QA engineers act as intruders and put themselves in the shoes of possible cybercriminals; for this, we undertake deliberate system attacks.
Load (Performance) Testing:
We examine a system's responsiveness and stability in the context of a certain workload.
API evaluation:
For internal smart contract methods, we use Dapp API calls, as well as Dapp API calls for application integration.
Our
web testing
process at a glance
Our security testing services include IT auditing and penetration testing, as well as ongoing suggestions to protect your data. If your company need software security testing, you can count on us to meet all of your requirements.
Privilege Escalation
Penetration (optional)
Honesty in a sea of mis-information! Zappletech is a full stack agency in regards to project management, billing and getting the work completed by top shelf developers.

Marco Taddei
Founder at WebMDT, USA
Always fast and professional. Exactly what we have needed for company with dynamic growing business. We were working together on automation testing framework.

Hennadii Bulakh
Manager at Sixt/Ride, Germany
I've really enjoyed working with Zappletech. To be honest, it's been better than having an in house team of developers. They are smart, hard working and pick up on projects easily.

Thomas Ugarte
Co-Founder, USA
My developers really enjoyed the trainings and consulting done by zappletech. We found the trainer very competent. Thank you guys!

Jakub Polomsky
Technical Module Owner, Austria
Zappletech have provided us with software development and test automation services, both in terms of guiding the architecture, and implementing a lot of test case.

Chris McVittie
Head of Technology, UK
testimonials
We can say a lot about ourselves. But we think it means much more coming from some of the people we have worked with. Here's what customers across the country say about working with Zappletech.
Contact us





Projects with QA processes improve product quality by 30 percent than those without QA processes.
Contact us today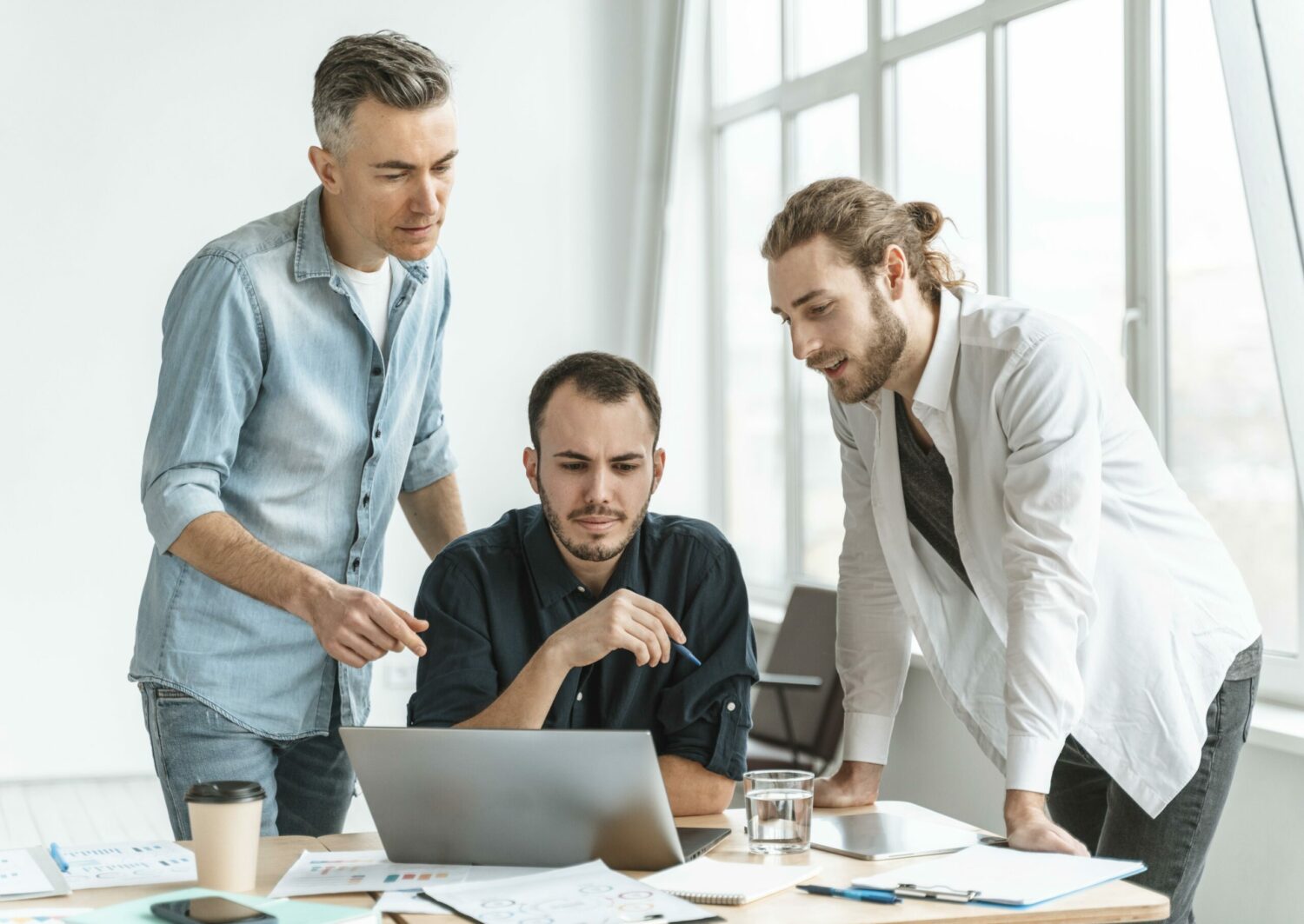 +40 projects
Join satisfied clients
Working with Zappletech, you will have quick engagement in 1-2 weeks, manage an organized senior-level engineering team with a product development mindset, and save up to 30% of the budget, time, and efforts compared to hiring and managing your in-house development team.
Start a project