Deep QA analysis, software vulnerability identification, and product quality improvement advice are all part of the audit.
QA audit & consulting is the source of this information. ZappleTech is a software testing organization that specializes in software quality assurance.
Free project estimation
Contact us
QA Audit and Assessment
at ZappleTech
Every project should be quality-assured, and you'll need a team of quality-control professionals on your side to make sure your app is a success. Quality assurance audits and consulting services are our specialties at ZappleTech. You'll need quality assurance professionals to help you organize a software development project. ZappleTech's team has the knowledge and resources to provide high-quality audit and consulting help for all of your projects, from functional testing to cloud solutions testing and everything in between.
Сontact
When you make a request, a professional project manager will contact you and work with you one-on-one to understand your business objectives and goals.
Estimate
We'll correctly estimate how long it will take to complete testing after getting to know you and your project goals, so you can plan your development phases accordingly.
We Test
We start our testing with the most up-to-date technique. Every step of the way, you'll get updates and feedback on your application.
Result
You'll get detailed documentation outlining our testing process, as well as a checklist of what was done and any suggestions for improvement to help you make your app the best it can be.
Our
web testing
process at a glance
Our security testing services include IT auditing and penetration testing, as well as ongoing suggestions to protect your data. If your company need software security testing, you can count on us to meet all of your requirements.
Privilege Escalation
Penetration (optional)
Honesty in a sea of mis-information! Zappletech is a full stack agency in regards to project management, billing and getting the work completed by top shelf developers.

Marco Taddei
Founder at WebMDT, USA
Always fast and professional. Exactly what we have needed for company with dynamic growing business. We were working together on automation testing framework.

Hennadii Bulakh
Manager at Sixt/Ride, Germany
I've really enjoyed working with Zappletech. To be honest, it's been better than having an in house team of developers. They are smart, hard working and pick up on projects easily.

Thomas Ugarte
Co-Founder, USA
My developers really enjoyed the trainings and consulting done by zappletech. We found the trainer very competent. Thank you guys!

Jakub Polomsky
Technical Module Owner, Austria
Zappletech have provided us with software development and test automation services, both in terms of guiding the architecture, and implementing a lot of test case.

Chris McVittie
Head of Technology, UK
testimonials
We can say a lot about ourselves. But we think it means much more coming from some of the people we have worked with. Here's what customers across the country say about working with Zappletech.
Contact us





Projects with QA processes improve product quality by 30 percent than those without QA processes.
Contact us today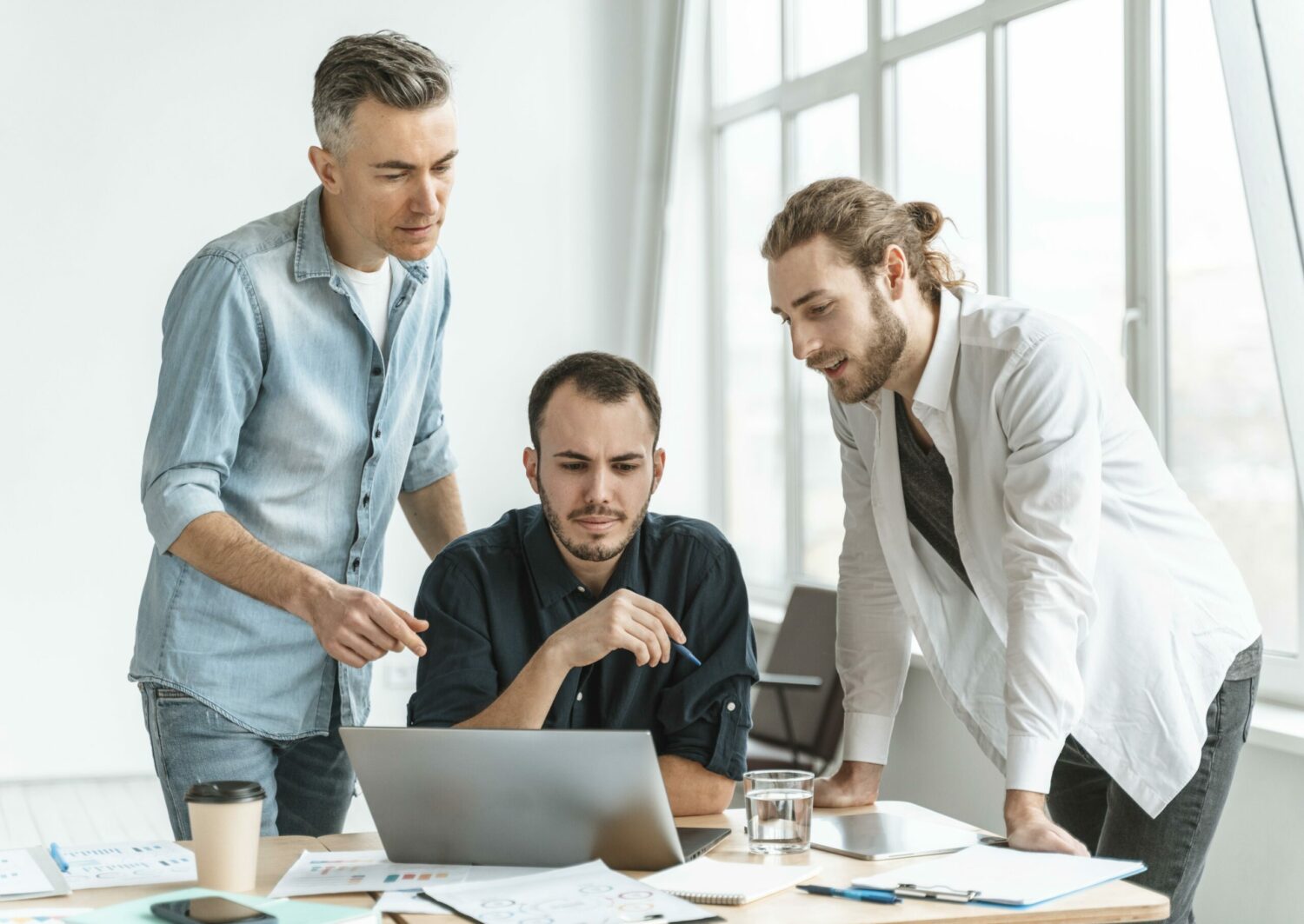 +40 projects
Join satisfied clients
Working with Zappletech, you will have quick engagement in 1-2 weeks, manage an organized senior-level engineering team with a product development mindset, and save up to 30% of the budget, time, and efforts compared to hiring and managing your in-house development team.
Start a project