Automated QA managed service
This model is for long-term, frequent, planned, or day-to-day functions that your team may be having trouble accomplishing while juggling other responsibilities.
Our services
Contact us
Why
AQA Managed
service is your viable option
Industry-specific expertise
In 42+ completed projects, we have gained in-depth knowledge across many industries and target audience expectations. Our accumulated best practices work well for rapid detection of faults in software performance, security, usability, and others.
Contact Us
Reduced overhead/management by the customer
Opportunities to reduce your OpEx costs
Fixed and predictable spend on quality assurance
Higher vendor accountability standards
A full range of AQA Managed services:
Helping assure high-class software quality to meet your business needs faster at a reasonable cost, managed QA provides:
Decreased QA setup's total cost of ownership
No infrastructural investment is required
Uncompromised quality with a quick turnaround
Our top-tier tech stack and know-how are available
ZappleTech's managed QA services include:
All issues relating to quality are addressed
We'll customize our managed QA service bundle to fit your development process and quality-related issues.
Support for digital transformation
For various project types, including digital enterprise transformation, our team tailors QA to accomplish high-grade quality standards.
Access to a talent pool of high-skilled individuals
You have full control over your dedicated testing crew's membership, allowing flexible adjustments to emerging changes. Interview and choose your team members to shape the crew as you wish.
Measurement of efficiency transparently
To boost cooperation transparency, our experts customize KPIs to suit business needs.
Setup of tools and testing environment
We use accurate testing tools and set up the test environment for your product to ensure that the tests go smoothly.
High visibility and dependability
SLAs are used to ensure service quality. You will be able to track and view the work in progress on a frequent basis through ad-hoc and planned reports.
Managed QA, as we've seen in our firm, may often alter how enterprises test and lead to the establishment of a proprietary Testing Center of Excellence (TCoE). We can assist you in the following ways at ZappleTech:
Examine whether you're ready for a TCoE
Test readiness for a Test Center of Excellence.
Adhere to best practices to ensure resource efficiency
Follow resource-efficient best practices.
Assist you in putting it up and running it
Assistance with setup and commissioning.
Develop a tailored strategy for your TCoE implementation
Create a customized roadmap for TCoE execution.
Our
AQA managed services
at a glance
Our AQA managed services provide comprehensive solutions for quality assurance and testing needs. Our services include end-to-end test strategy design, test case development, test execution, and results analysis. We offer a dedicated team of experienced QA professionals, advanced automation tools, and a flexible delivery model to ensure seamless testing processes.
Analysis
Creating a strategy
Frequently Asked Questions:
Managed testing services cover everything from test strategy to test case creation and execution to test reporting and quality assurance process enhancements.
A managed service has the advantage of removing the hassle of maintaining an AQA provider while yet providing an expected, common conclusion and purpose. The vendor is encouraged to employ the best resources and most efficient team to fix a problem within the stated parameters under a managed services contract.
There are several key points in AQA managed services:
Reduced overhead/management by the customer
Fixed and predictable QA spend
Opportunities to reduce OpEx
Higher vendor accountability
Honesty in a sea of mis-information! Zappletech is a full stack agency in regards to project management, billing and getting the work completed by top shelf developers.

Marco Taddei
Founder at WebMDT, USA
Always fast and professional. Exactly what we have needed for company with dynamic growing business. We were working together on automation testing framework.

Hennadii Bulakh
Manager at Sixt/Ride, Germany
I've really enjoyed working with Zappletech. To be honest, it's been better than having an in house team of developers. They are smart, hard working and pick up on projects easily.

Thomas Ugarte
Co-Founder, USA
My developers really enjoyed the trainings and consulting done by zappletech. We found the trainer very competent. Thank you guys!

Jakub Polomsky
Technical Module Owner, Austria
Zappletech have provided us with software development and test automation services, both in terms of guiding the architecture, and implementing a lot of test case.

Chris McVittie
Head of Technology, UK
testimonials
We can say a lot about ourselves. But we think it means much more coming from some of the people we have worked with. Here's what customers across the country say about working with Zappletech.
Contact us





Projects with QA processes improve product quality by 30% than those without QA processes.
Contact us today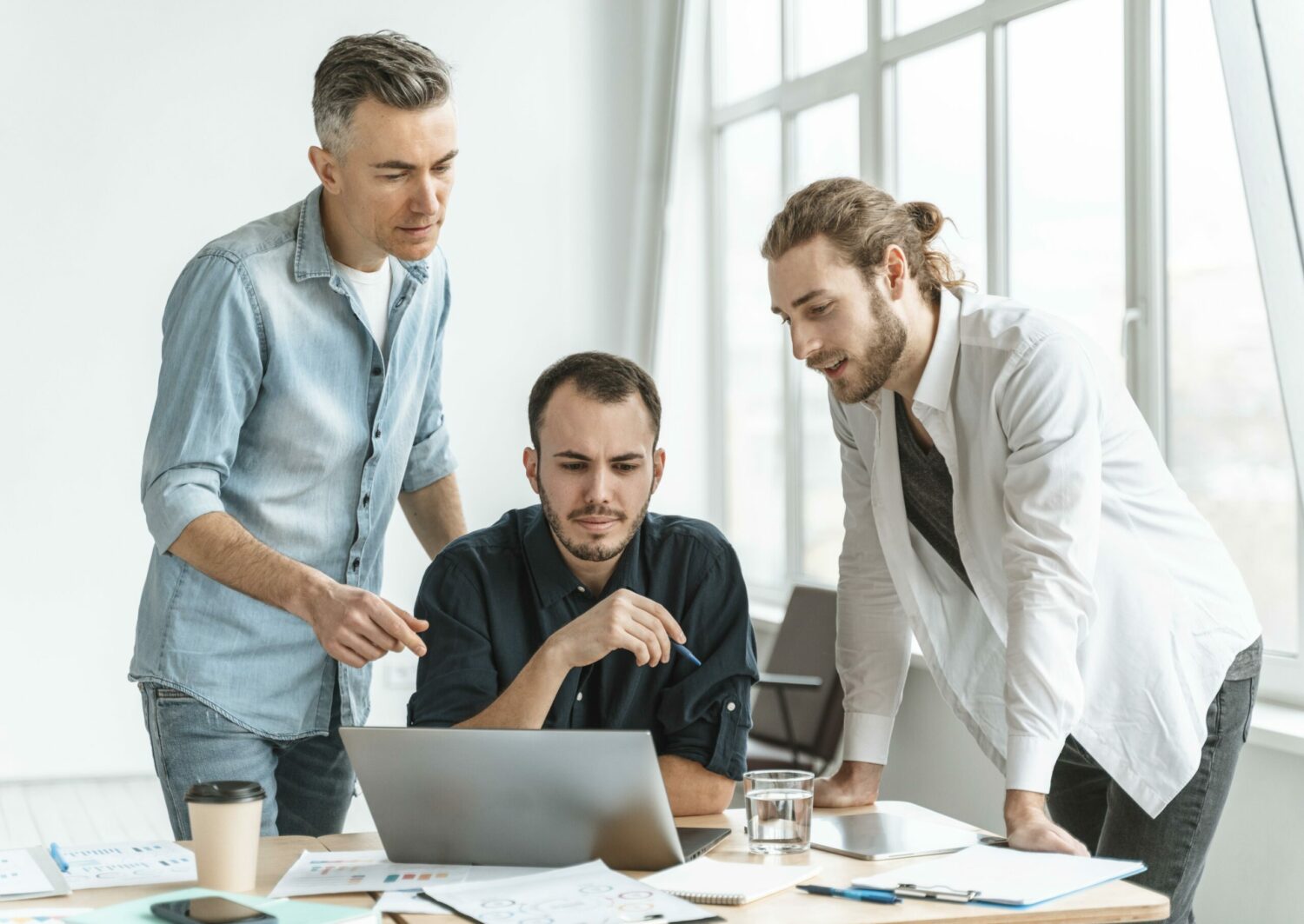 +40 projects
Join satisfied clients
Working with Zappletech, you will have quick engagement in 1-2 weeks, manage an organized senior-level engineering team with a product development mindset, and save up to 30% of the budget, time, and efforts compared to hiring and managing your in-house development team.
Start a project