Do you want to quickly and efficiently check the overall quality of the project and its compliance with business needs? Entrust this process to the professionals of QA outsourcing services, Zapple Tech company!
Our services
Contact us
The company develops a product, such as a website, mobile, or enterprise solution. All efforts are focused on the process of creating code and graphics. Product quality is no less important than its direct development. The best solution is to order outsourced QA testing services from Zapple Tech.
Outsource software QA services are beneficial for project developers.
Contact Us
Access to talent and testing skills
The company has testing specialists, but their skills are not enough to check software quality. Zapple Tech, however, specializes in product quality testing process, checking strategy, and alignment with business needs. You get QA outsourcing services that provide maximum coverage of bug detection.
New look at software
The competitiveness of a product on the market depends on quality. Zapple Tech, a specialized quality assurance outsourcing company, will offer modern process testing. The services will allow fixing software errors early on and avoid problems with using the product by the target audience.
Faster product development and deployment
Deploying and publishing software on time is challenging if you combine the development process and testing process. Outsourcing QA services allow you to free up company resources and direct them to the main development tasks. Zapple Tech takes away the tasks of product quality testing, thus speeding up the project creation process.
Save resources
Ensuring a quality product is a process that requires specialists with various specializations. Software testing outsourcing services allow you to minimize staff involvement in the process. Services save the company's budget, as training employees is unnecessary. Outsourcing testing means optimizing project costs.
As part of our outsourcing testing strategy, we handle all QA areas. Whatever it takes to complete the task.
QA Audit
Determine issues in your existing development process and provide the groundwork for a professional quality process.
Building a Testing Strategy
Obtain information with a quality plan that fulfills your company requirements.
Dedicated QA Team
Describe your needs and we will create a QA team to help with your workflow.
Zapple Tech QA team provides software and hardware development project support that can act as an extension of your internal team. Our qualified engineers work to help you meet your project requirements.
Contact us today
Automated testing
Advanced tools for testing all digital solutions. Automate the process, minimizing the human factor.
Testing software
Conduct comprehensive project testing, checking its technical condition, compliance with business needs, market standards, etc.
Testing mobile IT solutions
Services for testing mobile solutions, such as apps or games. Comprehensively assess product quality and its technical condition, adaptability, etc.
Manual testing
Achieve a high-quality product through manual testing. Check all software components thoroughly.
Testing websites
Outsourcing services for testing cloud resources: websites, PWA, SPA. Ensure excellent connection quality, download speed, etc.
Outsourcing testing project management
Create a testing strategy that covers all product quality needs at every development stage. Manage the project remotely, performing the outsource QA process.
Zapple Tech company creates a comprehensive process of organizing a strategy and planning work in outsourcing testing services and checking product quality:
Assess the tech stack and business goals
Create a strategy and a roadmap
Communication with the developer's company
Develop test cases and their automation
Direct quality assurance process
Preparing the project for delivery to the client
Our company works on an outsourcing model. You don't need to spend resources on equipping an additional office. This is also one of the advantages of outsource quality assurance.
Our Last Projects
Case Studies
I've really enjoyed working with Zappletech. To be honest, it's been better than having an in house team of developers. They are smart, hard working and pick up on projects easily. I

Thomas Ugarte
Co-Founder, USA
Honesty in a sea of mis-information! Zappletech is a full stack agency in regards to project management, billing and getting the work completed by top shelf developers.

Marco Taddei
Founder at WebMDT, USA
My developers really enjoyed the trainings and consulting done by Zappletech. We found the trainer very competent. Thank you guys!

Jakub Polomsky
Technical Module Owner, Austria
They helped us to close the positions and consult our team how to proceed further. High-quality quick feedbacks with the deep checking of the required tasks, professional approach, great understanding of the company's technologies and product, detailed reports.

Kristina Lavrentieva
Manager at keepgo.com, Israel
Always fast and professional. Exactly what we have needed for company with dynamic growing business. We were working together on automation testing framework.

Hennadii Bulakh
Manager at Sixt/Ride, Germany
Zappletech have provided us with software development and test automation services, both in terms of guiding the architecture, and implementing a lot of test case.

Chris McVittie
Head of Technology, UK
Issues of Doing
QA Testing
In-house
Thanks to QA testing outsourcing, you eliminate the problems inherent in in-house testing.
Problems with planning a testing strategy
Determining the balance between test coverage and resource constraints
Lack of resources for the QA process
Insufficient resources for the QA process can result in delayed timelines
Lack of process knowledge, skills, experience
This can lead to inefficiency, increased error rates and difficulties
Mediocre work quality
Result of insufficient attention to detail, inadequate test planning
Ignoring the audience and business needs
Risk of delivering a product that fails to meet customer expectations
Poor understanding of product mechanics
Lead to ineffective test case design, inadequate critical functionalities

Lack of automation
Repetitive and time-consuming manual tasks, increased risk of human error

Lack of company experts
Challenges in interpreting requirements and making informed decisions

Failure to meet deadlines
Delays in product delivery and strained relationships with stakeholders
Our Solutions of Your Testing
Challenges
We are a single source for all of your testing requirements. Do you want to hire a remote QA team? Or do you require to maintain quality control over your application? Or perhaps you wish to improve your current testing procedure?
Construct a remote QA team
Construction QA in-house time-consuming, labor-intensive, and costly, and it could become an issue in your development process. By outsourcing this work to us, you won't have to waste time hiring, setting up work processes, and managing workflows.
Add the people you need to team
QA outsourcing will help you effectively increase, upgrade, or reduce your staff in a minimal amount of time. This is very important when there is a significant demand for QA, your choice is very important and you need to make it quickly enough not to delay the work.
Improve your current QA process
We provide QA workflows that are flexible to your objectives, team organization, and approach. With an effective QA process, you can shorten delivery cycles and be confident that your clients are receiving a high-quality product.
Monitor the app's quality
Do you require to ensure that your product functions properly and meets the needs of the user? We can offer high-quality support in detecting bugs and problems. We can also set up a testing system inside your team to ensure that every new version is thoroughly checked.
Benefits of QA Outsourcing
Services
Increased productivity
allowing our experts to focus on testing
Greater adaptability
using testing methods that will assist with meeting any deadlines
International expertise is available
together with our testing, which blurs all possible boundaries
Our company is an expert in software QA outsource services. We create a testing strategy and ensure maximum software quality.
Full outsourcing QA process.
Over 12 years of company experience in the market.
Work with all software and IT products.
QA outsourcing from Zapple Tech company is a set of services to improve product quality and meet business needs.
Leadership team
Our leadership party is here to make sure that clients get a smoothly working end product that solves business troubles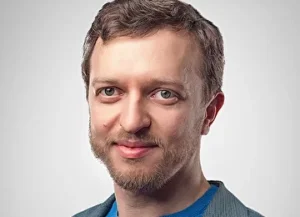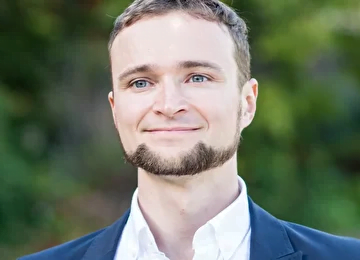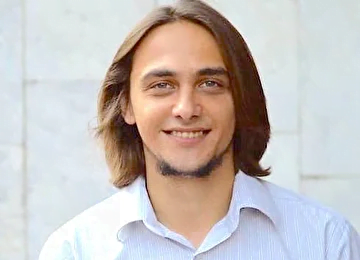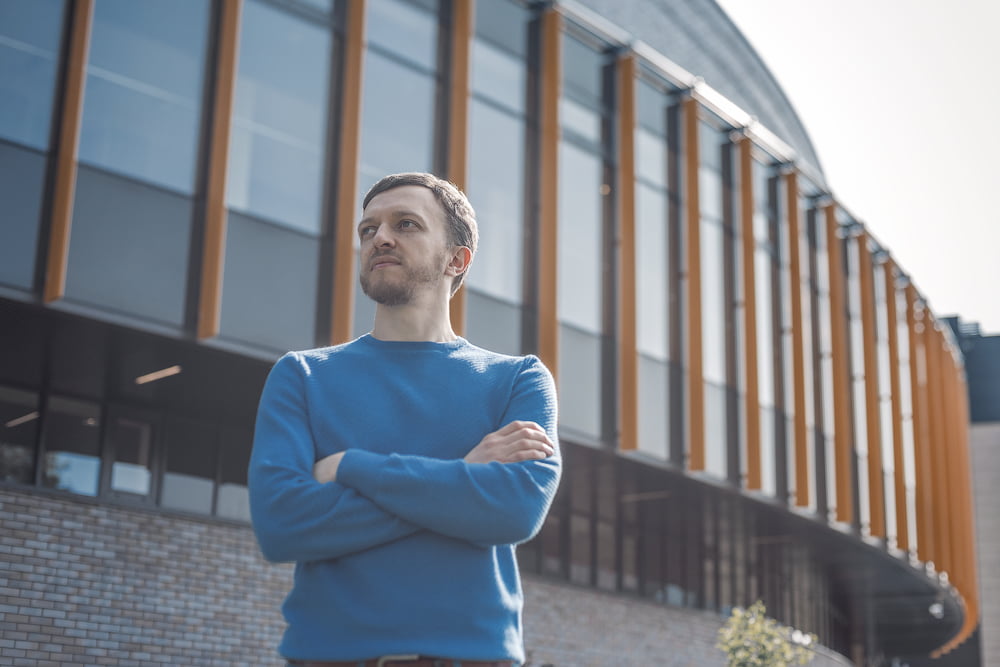 I'm a tech entrepreneur and test automation engineer who loves to build valuable projects and teams through well-organized automated tests.
Helping companies develop and deliver great software solutions based on test automation expertise from world-known tools development and many clients projects implementations.
Working with us, you will have quick engagement, proficiency in automated tests, and an organized engineering team with a product development mindset that will develop necessary test automation and infrastructure quickly in a cost-effective manner.
FAQs about Outsourcing Testing and
QA
We gave answers to common questions related to Agile QA outsourcing. If your question isn't covered here, please send it to us via email. We're always happy to help you.
We provide a full range of outsourced testing services and ensure the highest quality of digital products.
We integrate into the developer system, adjusting our own workflows to synchronize progress.
"We do it for ourselves" approach. Therefore, the quality of your product will be excellent.
It depends on many factors that you should discuss with the manager.
We will conduct an audit of your software to meet your company's goals and budget.
Projects with QA processes improve product quality by 30% than those without QA processes.
Contact us today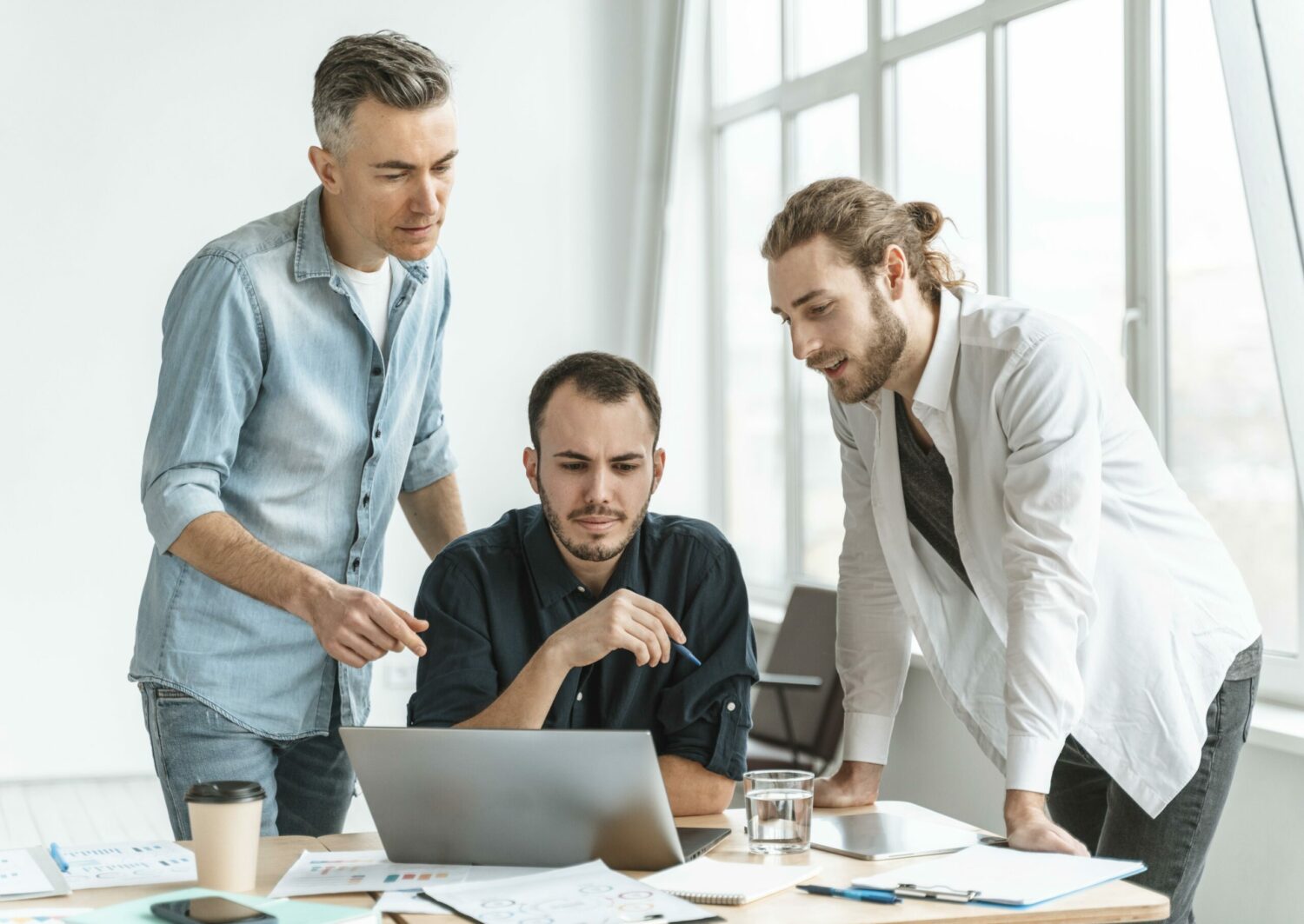 +40 projects
Join satisfied clients
Working with Zappletech, you will have quick engagement in 1-2 weeks, organized senior-level engineering team with a product development mindset, save up to 30% of the budget, time and efforts compared to hiring and managing your in-house development team.
Start a project