FREE SUMMIT
Software Test
Automation 2021-2022
Benefits. Approaches. Tools. Trends. Outsourcing. Best practices
The virtual summit took place on Wednesday-Thursday,
15-16 December from 8.45 am to 3.20 pm EST.
You have the opportunity to watch the recording after registering.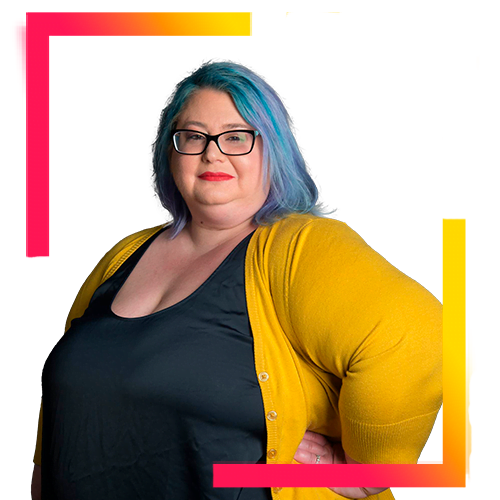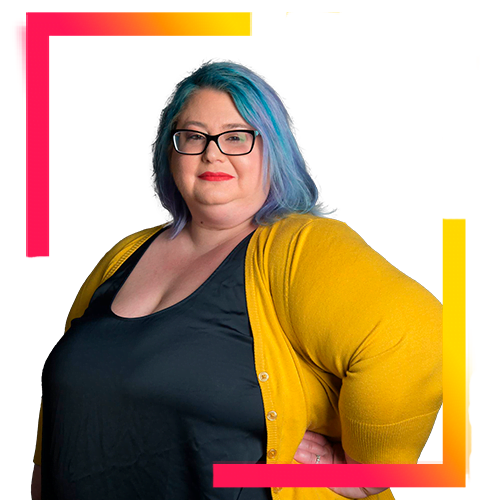 17 Best Experts Will Give A Talk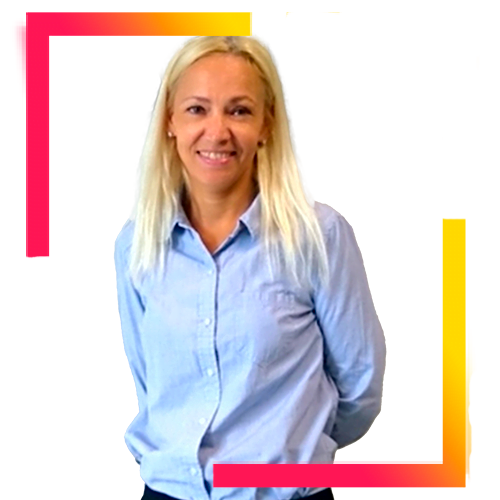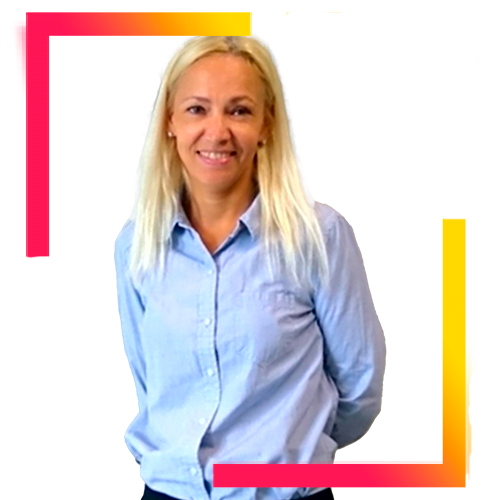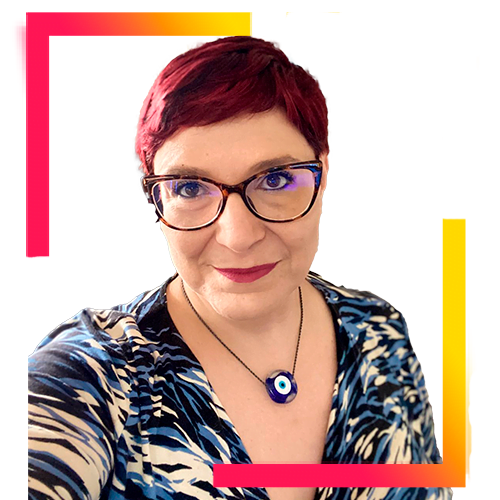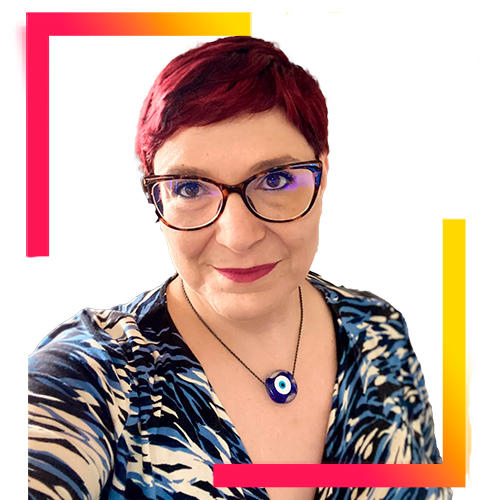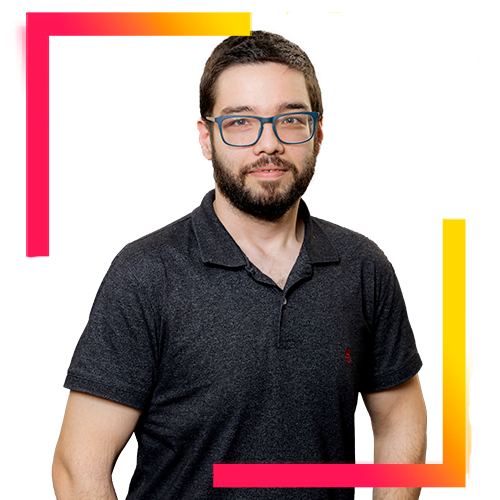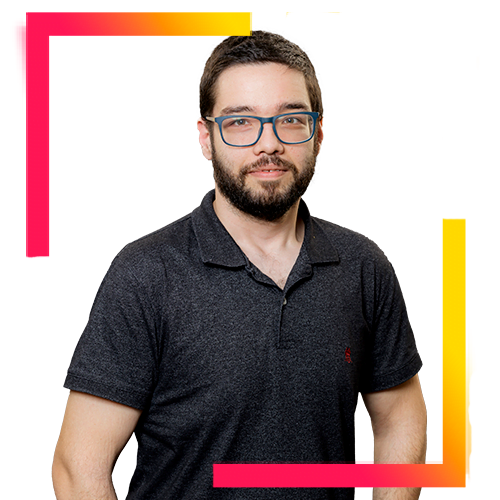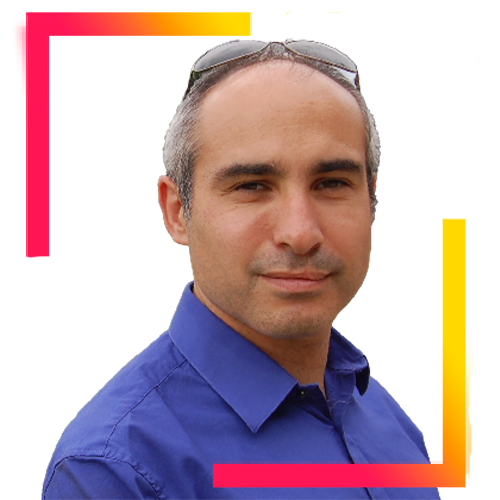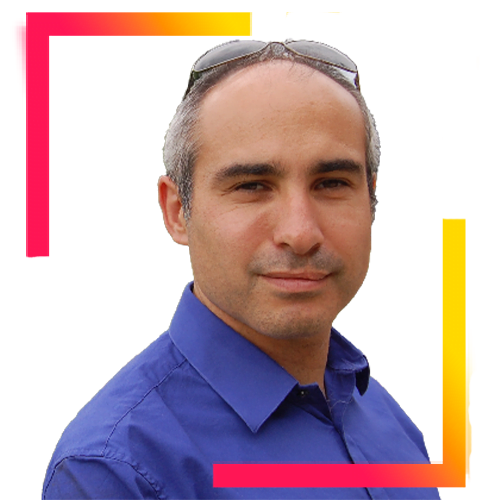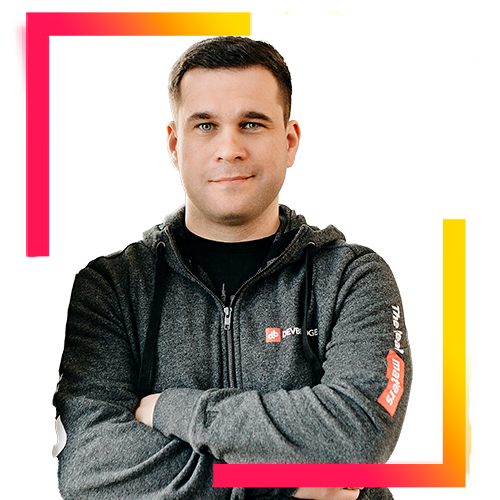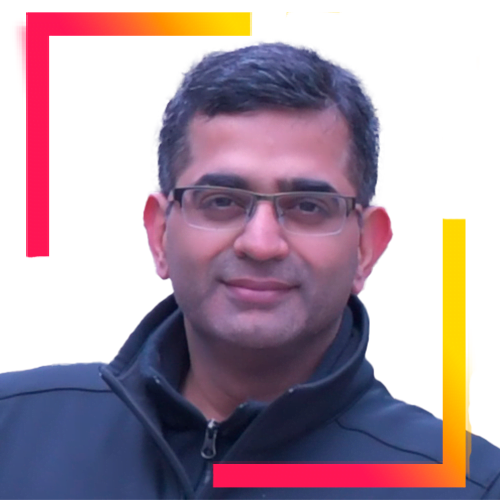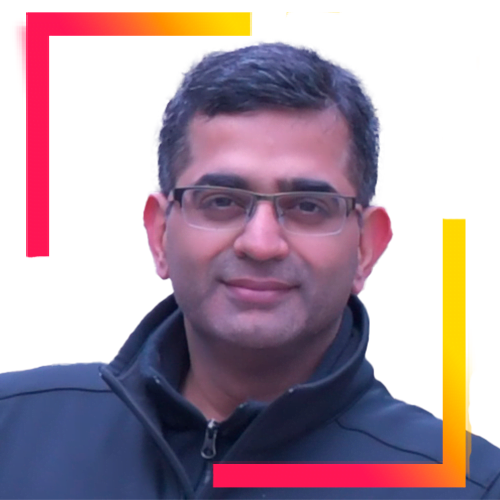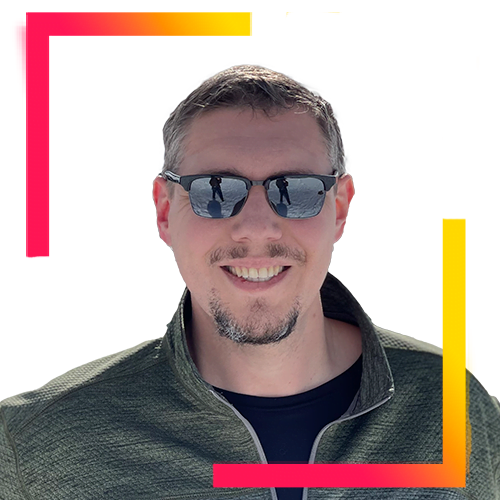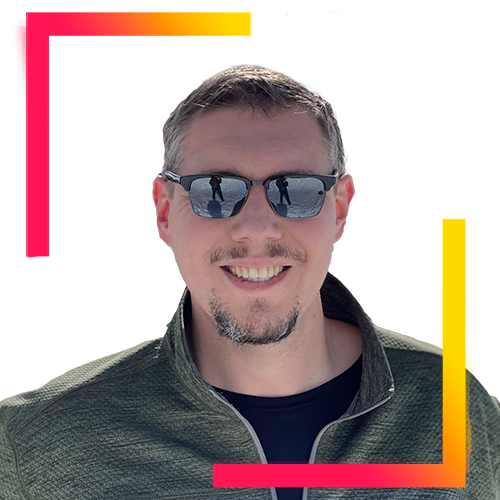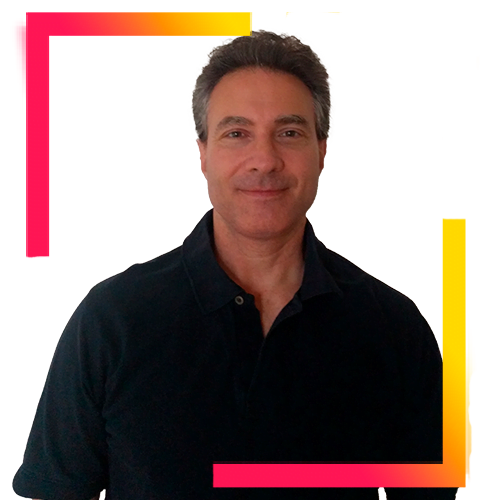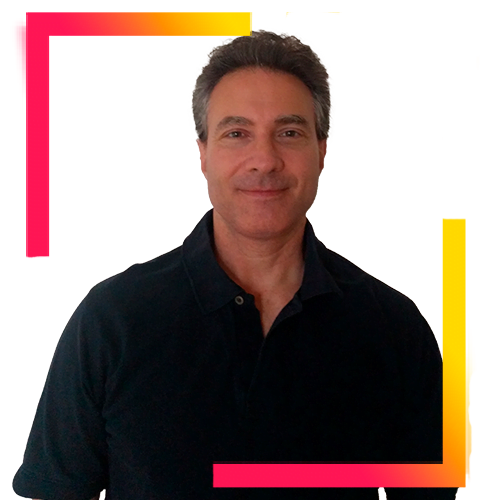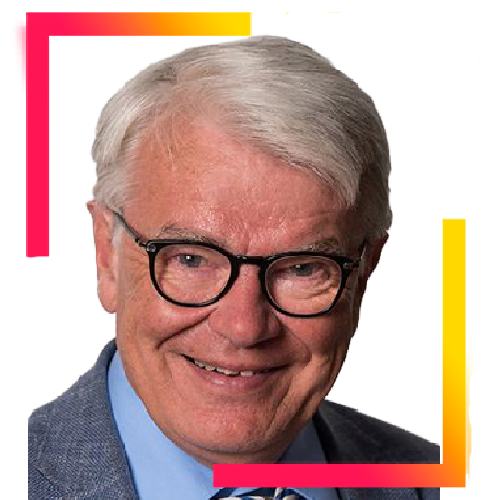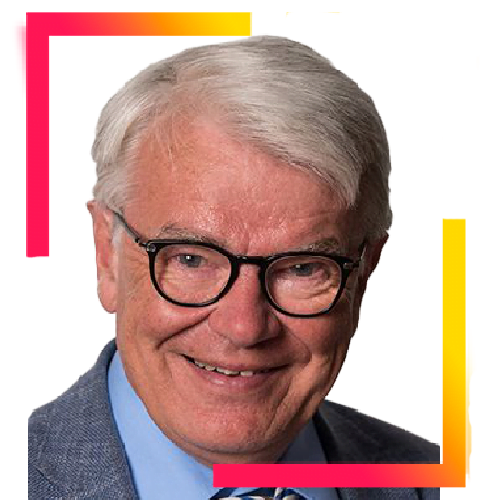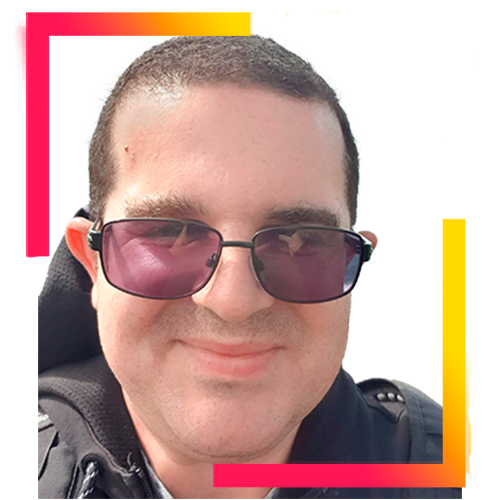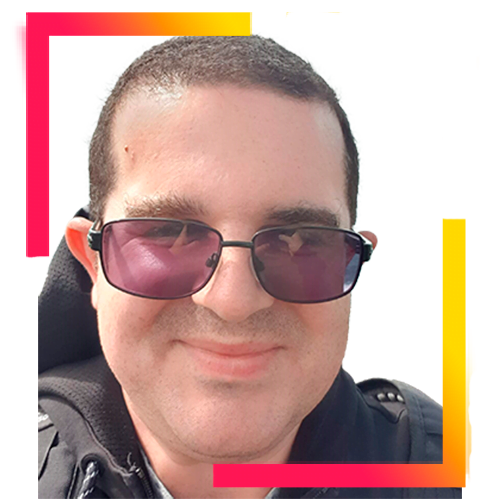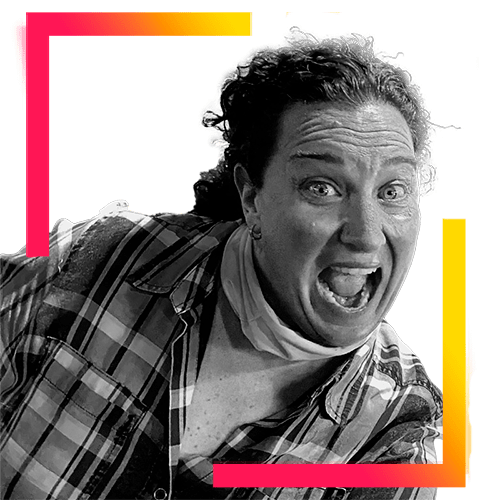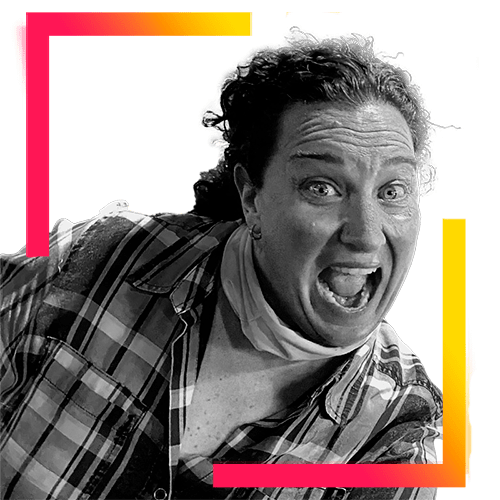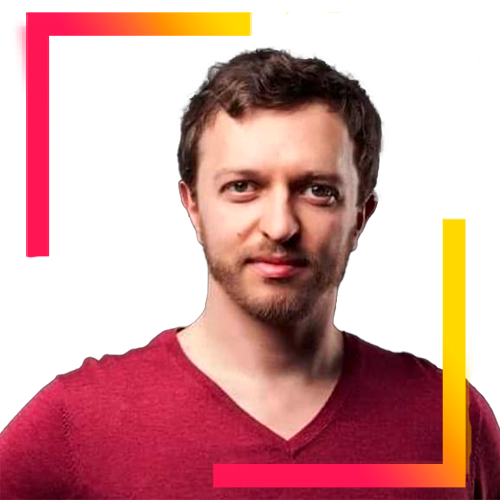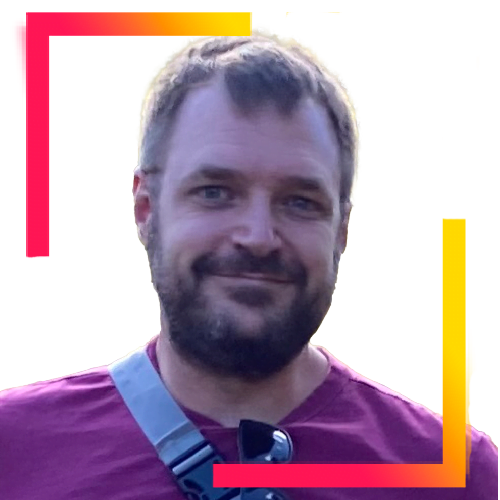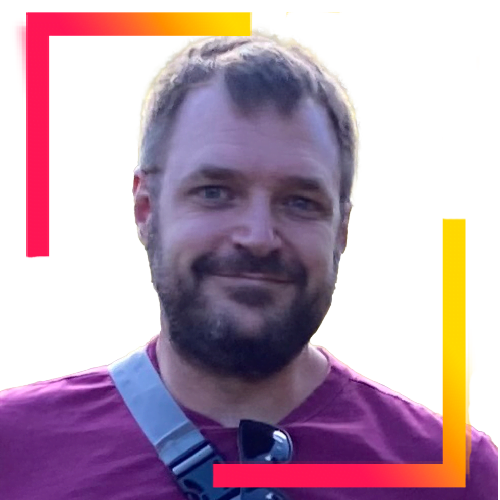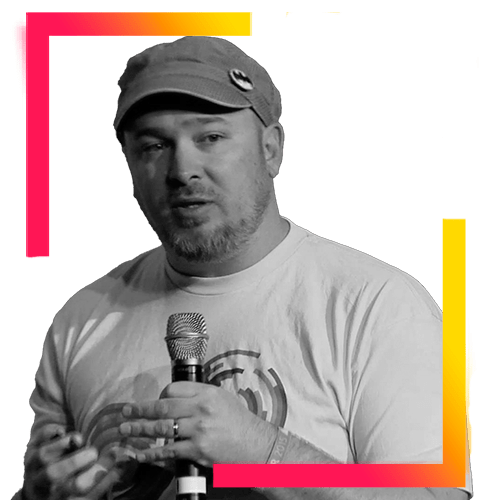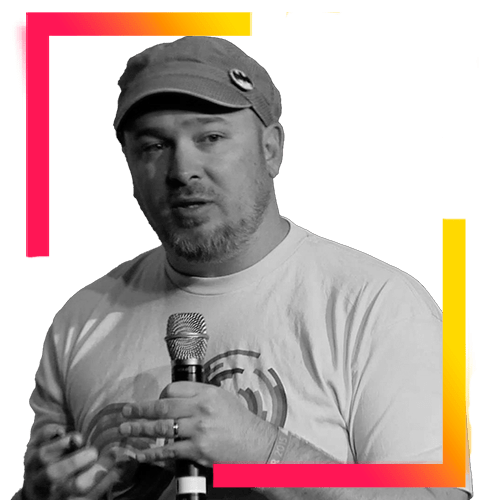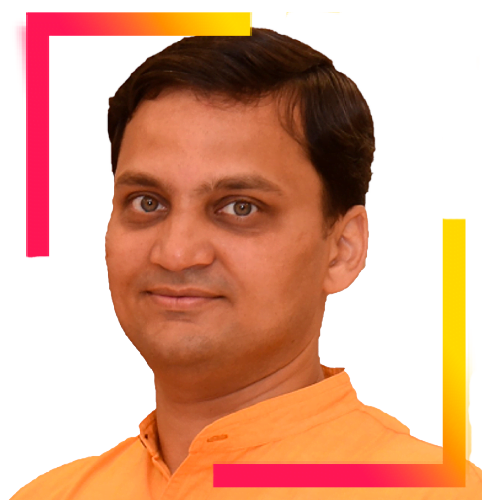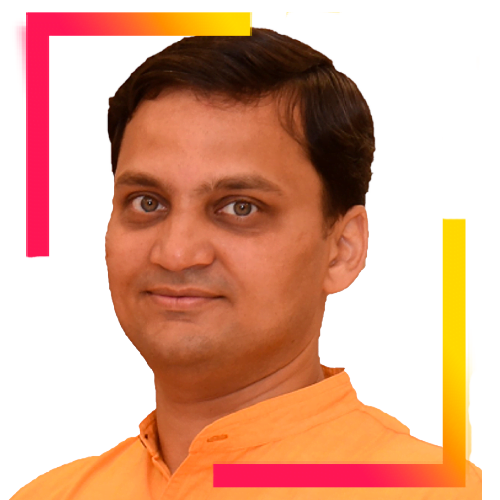 Wednesday – December 15 (Eastern Time UTC-5)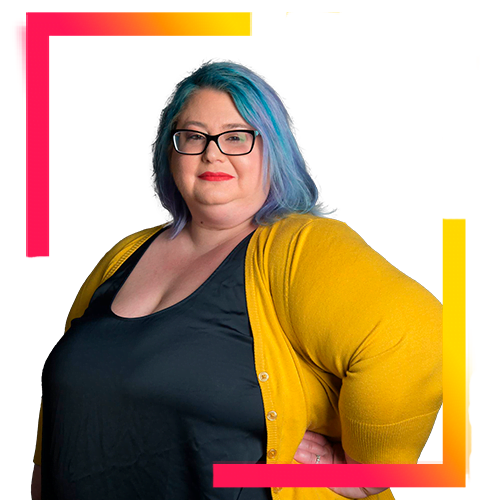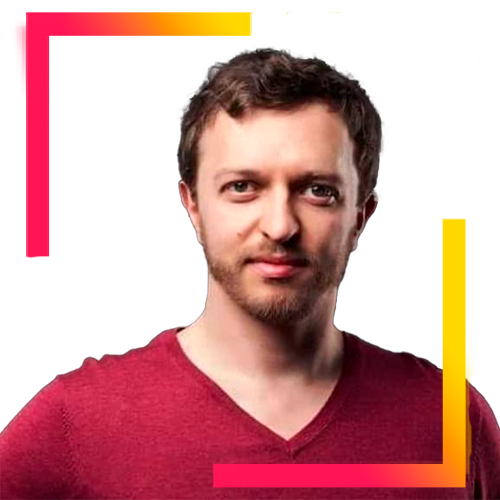 How to manage automated tests effectively between QA, Dev and BA with test management system
Test automation and manual testing collaboration issues nowadays
Test management systems and how easily integrate automated tests into it
3 amigos process in practice
Practical example of BDD tests + test management + CI\CD + reporting + jira
Living documentation implementation examples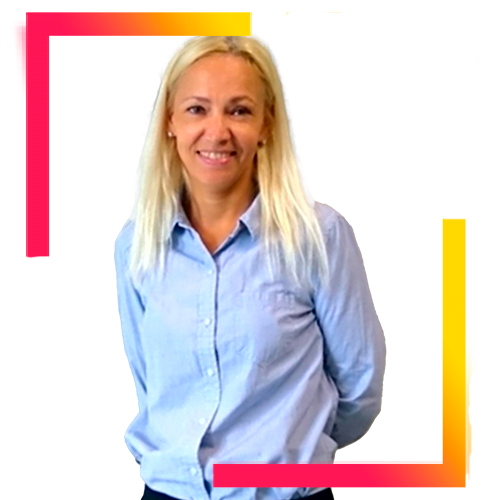 Artificial Intelligence QA - Testing Automation with AI. How help companies to test faster?
Take a big data approach and use machine learning to speed up the testing
Say goodbye to Test Scripts which take a lot of effort to create and ever longer to maintain.
Create a test using the architecture of natural language.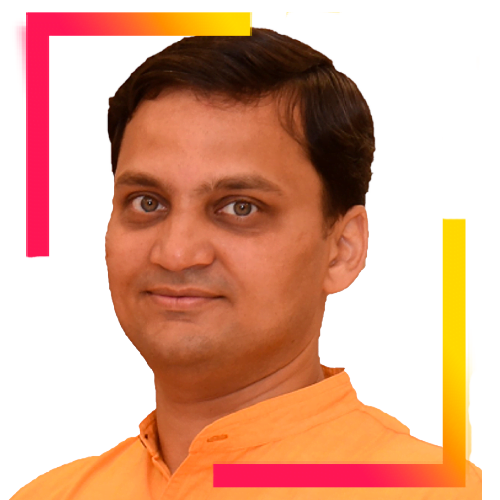 What Might be More Hot and Sought - 2022
COVID has changed a lot of things - business and the way deliver and at speed. We are expected to be more agile, more remote, more hands off and automated. Being that time of the year, my talk would therefore like to give an insight of what I believe should be our key focus areas for 2022. We will discuss in detail specifically on how below key areas would have a lasting impact on the way we deliver and test.
Cloud Migrations Speeding Up, Further evaluation of microservices, NFT and RPA areas gaining a lot of traction and focus and how AI ML could evolve further.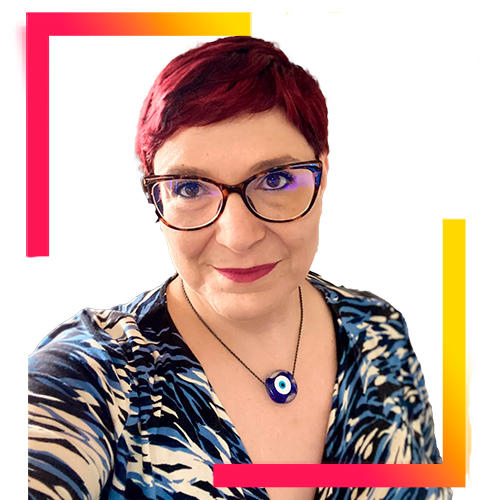 The Automate Everything Fallacy: how to convince otherwise?
Test Automation Fallacy vs Reality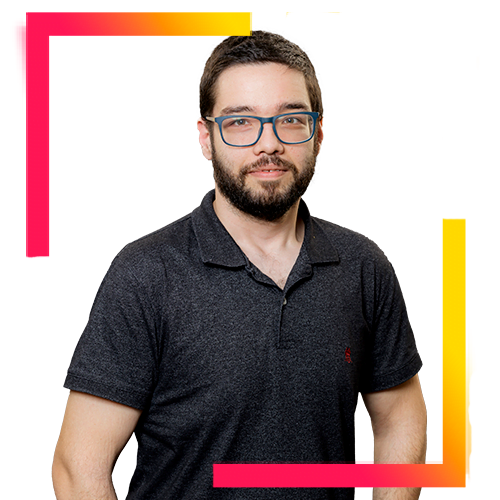 How to design Test Automation as a Service through a QA Plattform
Why you need a QA Plattform
The building blocks of Test Automation as a Service
How to leverage Test Automation as a Service through a QA Platfform
How to start a QA Plattform which will increase your Test Automation implementation and adoption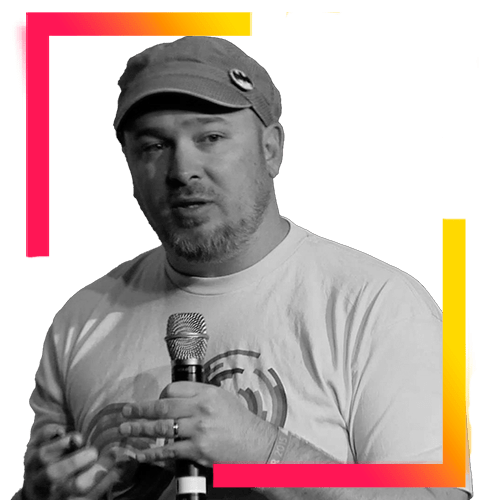 The Pony Express and How Technology Moves Fast
This talk will take a look at certain aspects of tech to see where we find value, where things have been built on shaky ground, and where strong foundations will move the industry forward. We'll take a look at:
Philosophies and Fads (Agile, DevOps, BDD/TDD/Shame Driven Development)
Programming Languages: Emerging vs Established
Hardware, the Cloud, Containers, and Serverless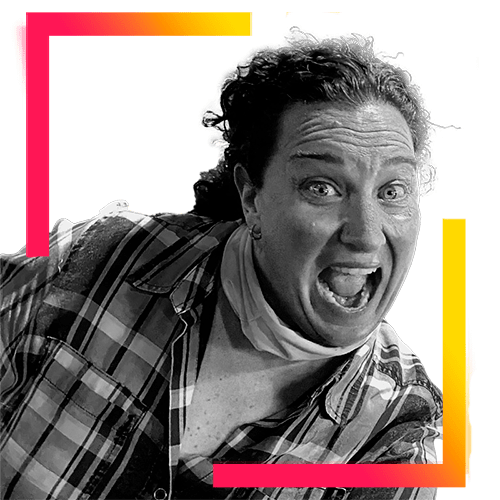 Automation - We're Doing it Wrong
In this talk, we will discuss the many mis-conceptions and perceptions around test automation
Set the record straight on what automation is and, more importantly, what it is NOT.
The five misconceptions on test automation that are pervasive within companies
Re-booting our current thinking of automation and show tactics to address the five misconceptions
Melissa will share practical and proven approaches you can take back with you to show immediate and valuable results.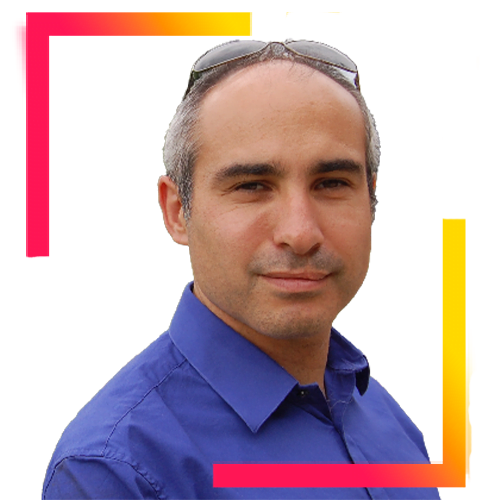 Ready to Run the Risk? - Applying a Risk-Based Approach to Testing
How a risk-based approach to testing gives better outcomes
How you can use project metrics to create a risk-adjusted test plan
Practical examples of tools and techniques you can use to implement the test plan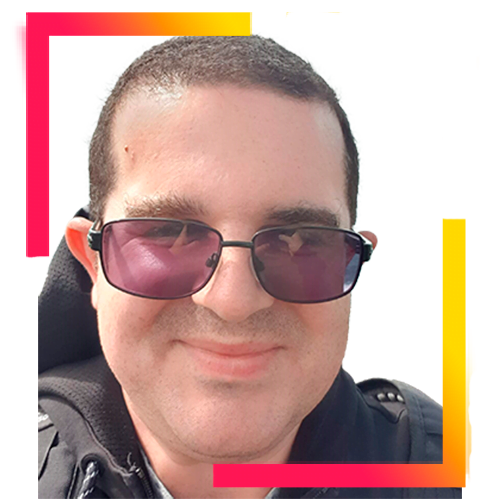 How do communities improve quality?
An introduction to the benefits of Communities of practice
How they support and teams and individuals in the modern age of multi-disciplinary hybrid (and often distributed) delivery team working
My thoughts on how their adoption can enhance the value from your teams
How they break down traditional knowledge silo's such as test automation so whole teams can take control of quality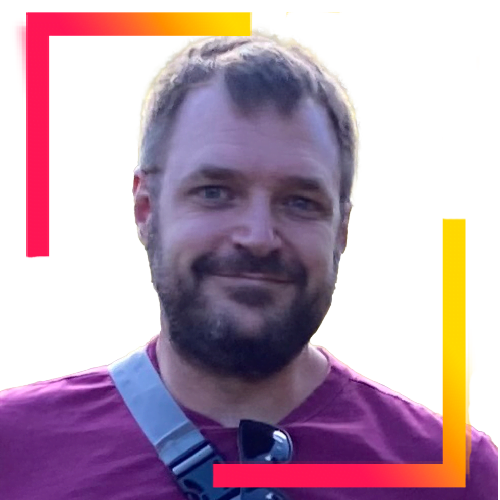 The "good enough" quality horizon
Define good enough and determine whether you are there.
Once quality is "good enough" improvements start competing with each other with zero sum dynamics.
How to have conversations around quality when it is no longer about improving quality
Picking winners and losers from your quality initiatives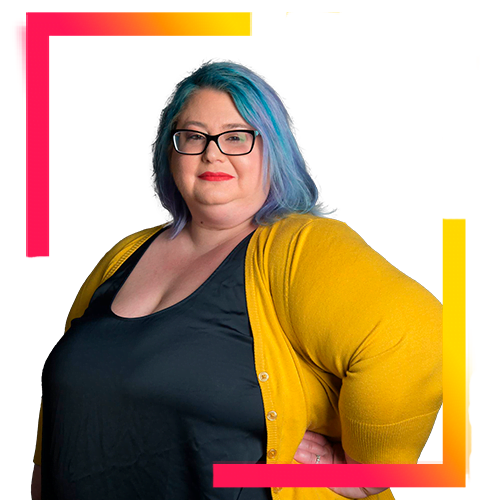 Thursday – December 16 (Eastern Time UTC-5)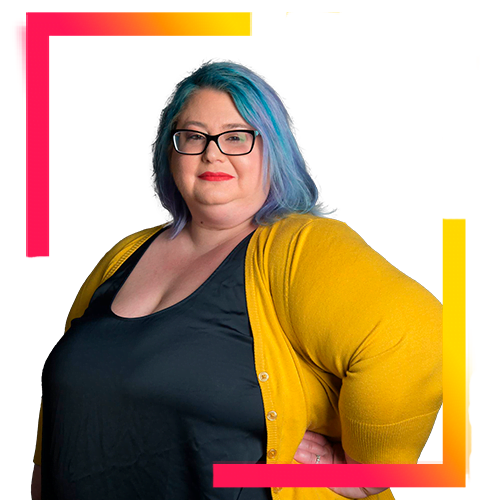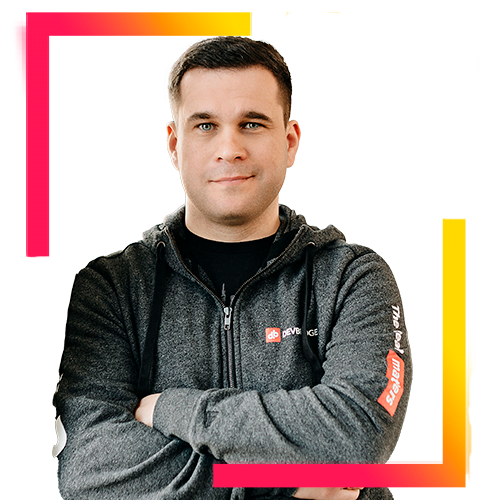 Full-stack Test Automation
Wholistic approach to test automation
Where to start adoption of full-stack test automation
Common myths about unit testing
Few ideas on how you can accelerate your test automation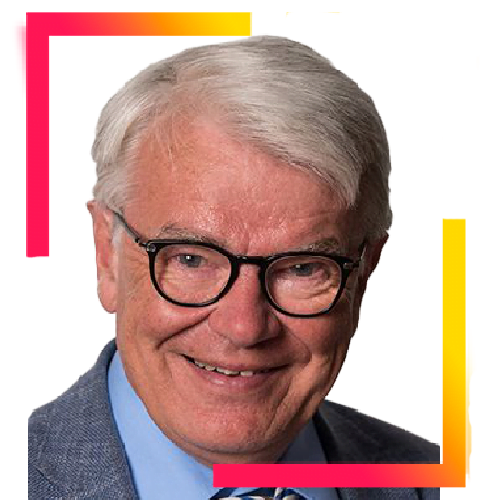 ART for Beginners – Autonomous Real-time Testing for Cyber-physical Products
Software Testing is an autonomous activity parallel to DevOps, not somewhere in between
Software Testing is model-based, using models for the functionality under test
Test cases shall be automatically selected using Combinatory Logic and Users' Values
Test cases are executed automatically using Kubernetes Customer Resources and Digital Twins
Software Testing is the most important activity in DevOps to create confidence in Cyber-physical products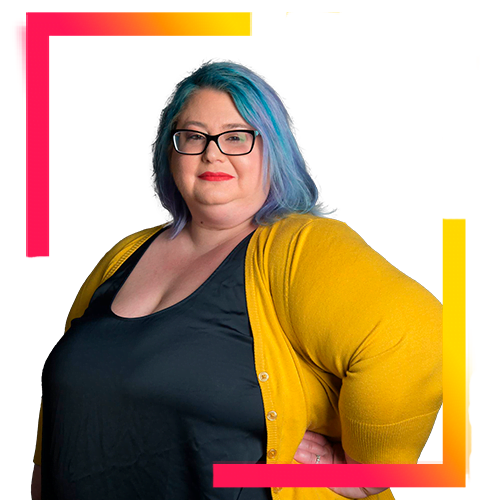 Leveraging Low and No Code Automation to Enable Teams
Low and no code automation is a quick start for teams to shift from manual to automation
The future of low and no code
How low and no code address test debt
Overview of low and no code options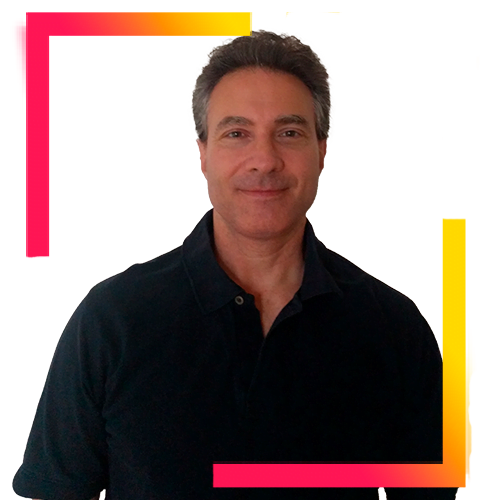 An Easy Approach to Continuous Testing In DevOps
The Changing Face of Quality Assurance
Exploratory and Rapid Testing
Test Automation Practices
Continuous Test and DevOps
Reporting Results to the Team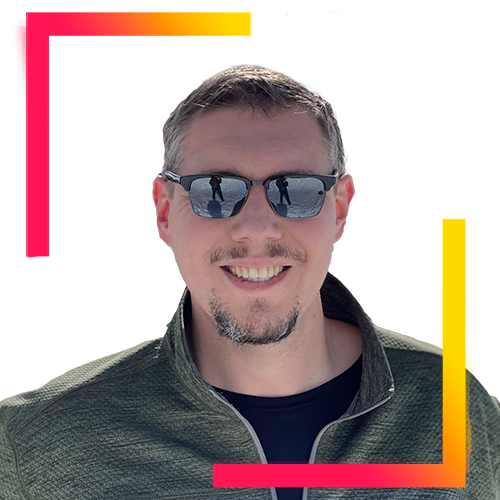 Alaska Airlines: Service Virtualization and Test Data Management - The Journey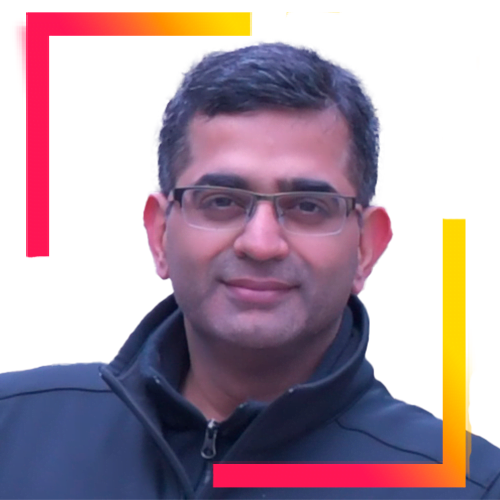 Leveraging Digital Workforce for UAT automation
Even though Test Automation has been around for many years now, the adoption rate is still on the lower end of the spectrum.
That's because when firms discuss Test Automation, the focus is primarily on Test Execution and its well-known pitfalls like high up-front cost, reduced ROI, maintenance issues, etc.
This alleviates business in seeing the value in investing in automation. But with technology advancements, Test automation needs to be approached with a different mindset.
I would be discussing ways to successfully automate UAT with the help of Model-based testing and how can businesses derive maximum value out of it.
I would also be talking about how the adoption of Digital Workforce can be used to automate UAT.
Finally, the presentation would highlight risks that organisations should be aware of and ways to mitigate them
AI ML and Test Automation
This talk will unfold the use cases and the future trends for AI and ML with respect to software testing.
Talk will touch base on how ML algorithms & AI can help in quality testing and overall return of investment with examples and best practices.
Overview on Artificial intelligence (AI), Machine Learning (ML).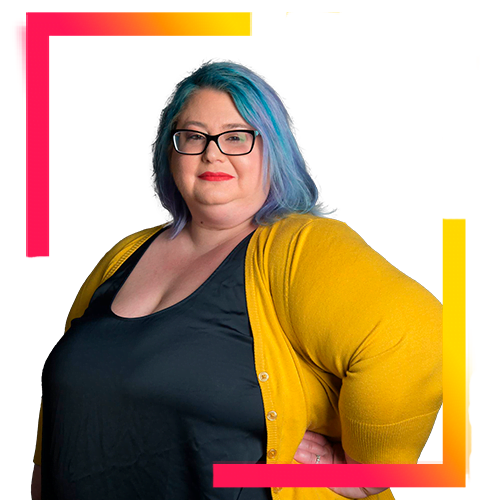 Our summits and meetups were attended by employees of the following companies: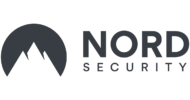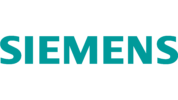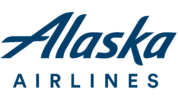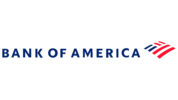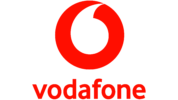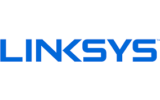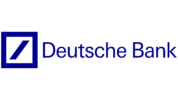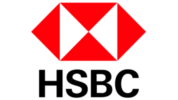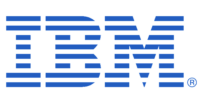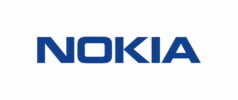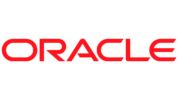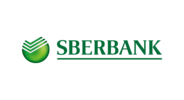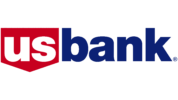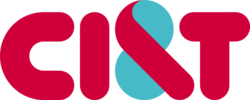 Frequently Asked Questions:
No. The summit is absolutely free to watch. We hope that you get some really great value from the content!
Yes, the summit will be available on demand for anyone who is registered for the summit.
No. The content of the summit can help any business related with Test Automation and is available to everyone.
After you register for the summit, you will receive an email with a link that is specific to you. You will access the summit through that link.
The virtual summit took place on Wednesday-Thursday, 15-16 December from 8.45 am to 3.20 pm EST.