Test Automation Meetup by ZappleTech
• The Rise Of Codeless Test Automation
• BDD: It's more than just acceptance tests
The sessions take place on October 11 (Wednesday) from 11AM to 1PM Eastern Time (ET)
You have the opportunity to watch the recording after registering.
Fill the Form to Reserve Your Spot:
Test Automation Meetup is a free virtual online event that focuses on QA topics like software testing, test automation and quality assurance. We provide automated testing services and test automation outsourcing thus would like to find latest trends with experts. The goal is to share know how, best practises and trends from experts to community.
This event is a good way to learn new Strategies, Tools, and Trending Technology in the Software Quality Assurance and Test Automation area. Become a part of this conference and deep dive into QA topics ranging from QA in agile, DevOps, and advanced test automation techniques.
Join the free meetup and be a part of the global QA community.
October 11 (Wednesday) from 11AM to 1PM Eastern Time (ET)
Our summits and meetups were attended by employees of the following companies: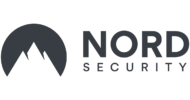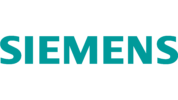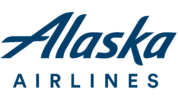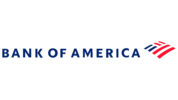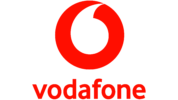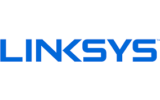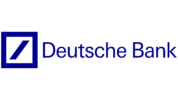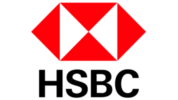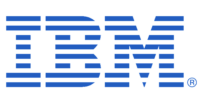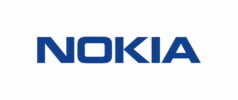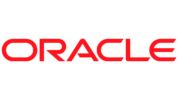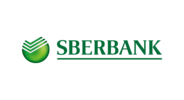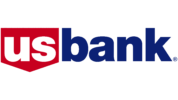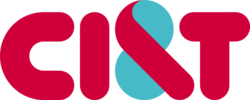 Frequently Asked Questions:
No. The meetup is absolutely free to watch. We hope that you get some really great value from the content!
Yes, the meetup will be available on demand for anyone who is registered for the meetup.
No. The content of the meetup can help any business related with Test Automation and is available to everyone.
After you register for the meetup, you will receive an email with a link that is specific to you. You will access the meetup through that link.
The sessions take place on October 11 (Wednesday) from 11AM to 1PM Eastern Time (ET)