iOS App Automated Testing Services
Leverage Zappletech's years of experience in testing to meet the QA needs of your project. Take advantage of our comprehensive iOS app automated testing services and get the highest quality IT product to satisfy the most demanding target audience.

Our services
Contact us
Testing of the concept, idea, tech stack, and application behavior in standard or non-standard situations. Testing by Zappletech specialists covers all possible scenarios of automation testing and testing the quality of a mobile product.
A dedicated team consisting of a project manager, testing specialists, engineers, and analysts is provided to your company to ensure full automation testing of software.


Bring the highest possible quality software to the market with iOS application testing automation services from Zappletech.
Contact Us
Why Outsource iOS App Testing?
There are at least 3 reasons to outsource automation testing services to an external team:

Contact us today
Maximum quality testing app for iOS
With outsourced testing, you will get an unprecedentedly high level of application automation testing services. Leading experts in manual and automated mobile software testing will handle your project. They will use advanced technologies and years of experience to improve the application's health.
Optimal cost of iOS application
Thanks to testing services, you will reduce the risk of application problems in the future. Therefore, you save your business budget and reputation by investing in testing services now. A low-quality digital product negates all efforts to develop it and negatively affects the target audience's trust in the company.
Faster release of a digital product
iOS automated testing services allow you to conduct comprehensive application testing, work on bugs, and check the compliance of the software with the needs of your business and target audience in a short time. This allows you to bring your mobile application to the target market faster and improve ROI.
iOS App
Automated Testing Services
We Offer
Zappletech specialists offer you not just iOS mobile testing automation services but a whole range of operations that will positively affect the quality of the application.

Regression testing
We will conduct comprehensive testing of each iteration of your app to make sure it works stably and has no bugs.

Performance testing
We will explore your iOS application by testing its performance, maximum load, and performing full operations automation.
Functional testing
We will investigate the operational capabilities of the application using testing services for functions, APIs, and other software components.
UI/UX testing
We will conduct application testing for issues with the interface, navigation logic, and usability of the software.
Acceptance testing
We will launch testing in such a way as to recreate real cases of using the app by the potential target audience, making sure that there are no problems with the software.
End-to-End testing
We run mobile project testing from the moment the idea is born until the application is launched on the market, providing support and maximum quality.
Why Choose Zappletech to Test Your iOS Apps?
Automation testing services are a complex set of processes to ensure the quality of iOS mobile applications or software. That's why it's important to use testing services only from a qualified Zappletech team. Here are 4 key reasons why you should delegate your app testing project to us:
Over 12 years of experience in the automation testing application services industry
We have been providing mobile app testing services for more than 12 years, so we intuitively feel the process and ensure the top quality of your application.
Around 99.9% of customer satisfaction with our automation testing services
We do not receive negative feedback about iOS application testing services because we always perform our work to the highest industry standards.
More than 100 successfully closed iOS application automation testing projects
During our work on the market, more than 100 clients have used our mobile software automation testing services and were satisfied with the cooperation.
Staff of specialists in automation of app testing services of Middle and higher levels
Your project is handled only by professionals providing a proper level of software and mobile iOS application testing services.
FAQs about
iOS App Automated Testing
iOS testing services are calculated individually based on the scope of work and deadlines.
Typically, iOS testing services are conducted similarly to other types of digital products.
Because we are the best in testing digital solutions, we offer you the best prices for testing.
Projects with QA processes improve product quality by 30 percent than those without QA processes.
Contact us today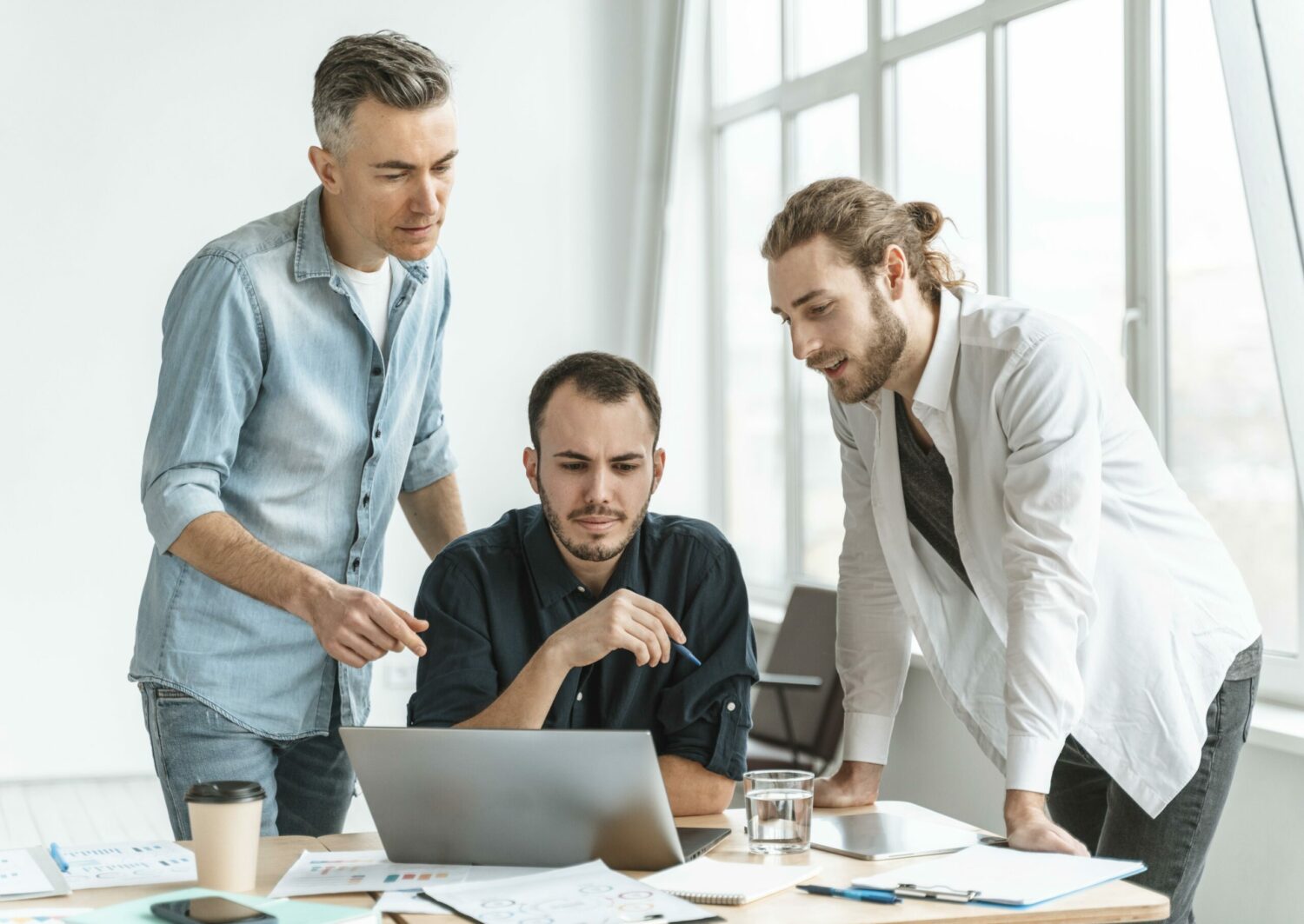 +40 projects
Join satisfied clients
Working with Zappletech, you will have quick engagement in 1-2 weeks, organized senior-level engineering team with a product development mindset, save up to 30% of the budget, time and efforts compared to hiring and managing your in-house development team.
Start a project