You Can Take Our Customers'
Our Results
Word for It!
Want to know why so many people like working with us and trust us with their projects? Here's what they have to say about our work
I've really enjoyed working with Zappletech. To be honest, it's been better than having an in house team of developers. They are smart, hard working and pick up on projects easily. I

Thomas Ugarte
Co-Founder, USA
Honesty in a sea of mis-information! Zappletech is a full stack agency in regards to project management, billing and getting the work completed by top shelf developers.

Marco Taddei
Founder at WebMDT, USA
My developers really enjoyed the trainings and consulting done by Zappletech. We found the trainer very competent. Thank you guys!

Jakub Polomsky
Technical Module Owner, Austria
They helped us to close the positions and consult our team how to proceed further. High-quality quick feedbacks with the deep checking of the required tasks, professional approach, great understanding of the company's technologies and product, detailed reports.

Kristina Lavrentieva
Manager at keepgo.com, Israel
Always fast and professional. Exactly what we have needed for company with dynamic growing business. We were working together on automation testing framework.

Hennadii Bulakh
Manager at Sixt/Ride, Germany
Zappletech have provided us with software development and test automation services, both in terms of guiding the architecture, and implementing a lot of test case.

Chris McVittie
Head of Technology, UK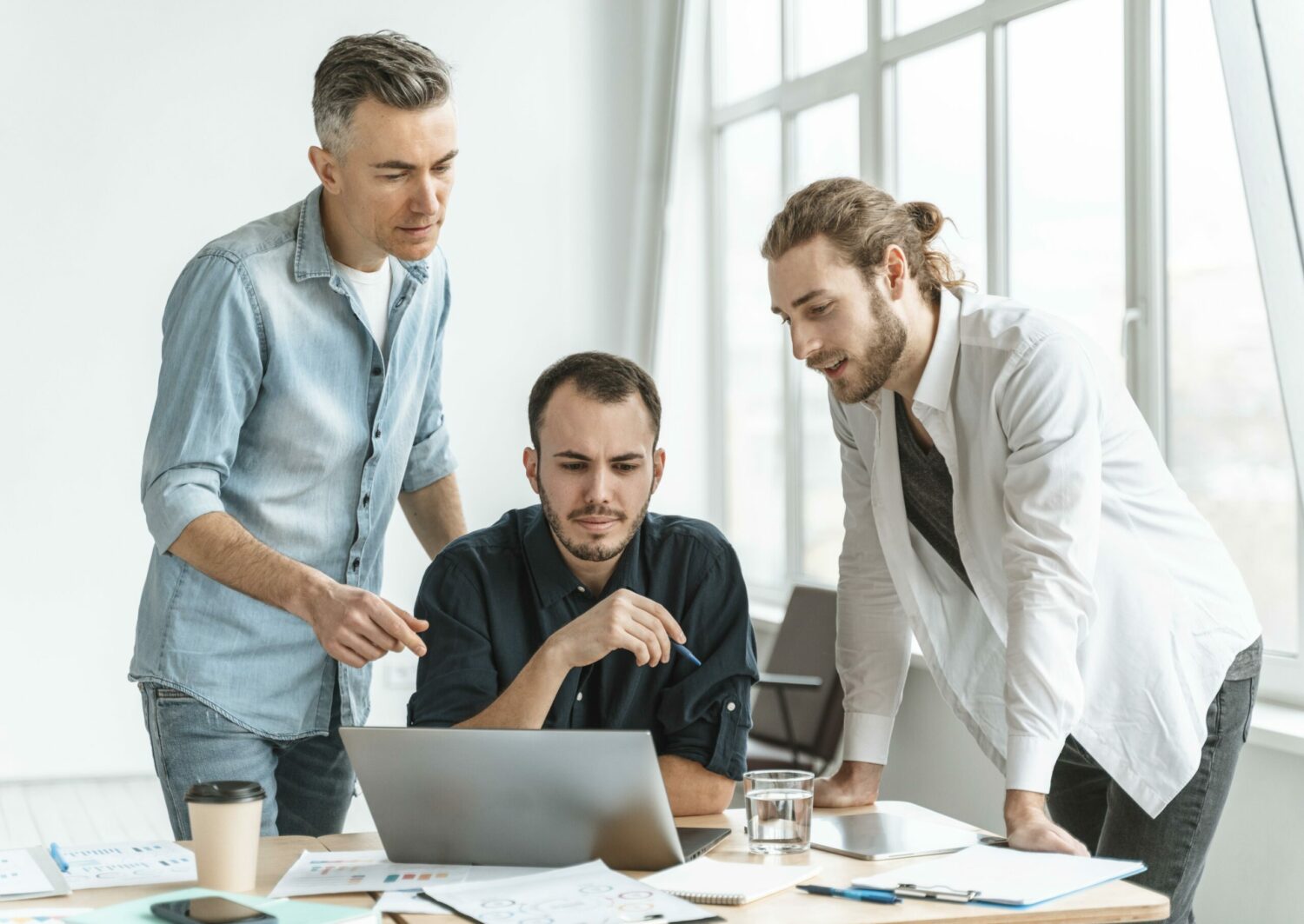 +40 projects
Join satisfied clients
Working with Zappletech, you will have quick engagement in 1-2 weeks, organized senior-level engineering team with a product development mindset, save up to 30% of the budget, time and efforts compared to hiring and managing your in-house development team.
Start a project