Paul Grossman – Tips and Tricks of Low Code Test Tools
Speech bullet points:
Testing in Plain English

CSS and xPath Locators

Modular Reuse

Mobile Testing
"The money you are paid by the company you work for will always be in direct ratio to the need for what you do, your ability to do it, and the degree in difficulty involved in replacing you." – Earl Nightingale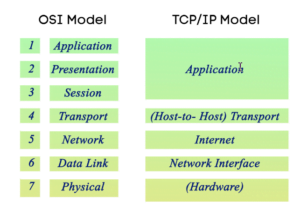 5. Give more than is expected of you
Instructions For Success
Communication
Product Knowledge
Domain Knowledge
Continuous Improvement
Do more than is expected of you
About speaker:
Marco is a lead SDET with over eight years of software testing experience. He is the founder of automateNow, where he has embarked on a journey to help as many aspiring engineers as possible to make their dreams a reality. He has led small and medium-sized teams of developers in the e-commerce, engineering, insurance, and workforce intelligence domains. Marco is also a United States Navy combat veteran.
This is part of the speech from the online Test Automation Meetup – June 2022